Office of Continuing Medical Education
The Office of Continuing Medical Education is pleased to provide a new and improved experience! Our website features improvements to those tools which will give you access to your account, online registrations, certificates, and transcripts via the buttons below.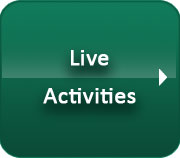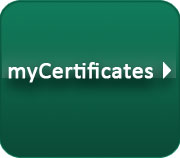 The UT Health San Antonio Joe R. & Teresa Lozano Long School of Medicine is very pleased to announce the Accreditation Council for Continuing Medical Education's (ACCME) recent decision to grant us the Accreditation with Commendation status upon the successful completion of its most recent self-study report, evidence of performance-in-practice, and the accreditation interview. Accreditation with Commendation is awarded to providers that demonstrate compliance in all 22 Criteria and the Accreditation Policies.

Mission
The mission and purpose of the UT Health San Antonio Joe R. & Teresa Lozano Long School of Medicine CME program is to assume leadership in bridging current quality gaps in health care delivery by maintaining and enhancing the attitude, knowledge and skills of practicing physicians, and other health professionals in interprofessional and interdisciplinary settings, to improve patient care through teaching, research, and clinical services by providing accredited continuing educational programs.

Continuing education activities provided include regularly schedules series, conferences, workshops, case presentations, journal clubs, and enduring materials.